From the sumptuous elegance of super soft jersey basics, to stand out coats and snug and cozy knits, Swish Winter 2018 has made layering up in style this season, an absolute knock out.
1. Rich, Cosy Knits with an exotic and fresh direction.
Swish Winter 2018 has reinvented this season's woollen essentials, with an Aladdin's Cave, treasure trove, of deep hued burgundy reds married with hints of golden overtones, all woven together in a glorious tapestry of vibrant on trend, prints and cosy knits.
Whether you are a brunette or blonde the colour offerings of the 20043, Paint Stripe Top or the 20026 Patch Point Top and and are delightfully perfect for all our winter skin tones.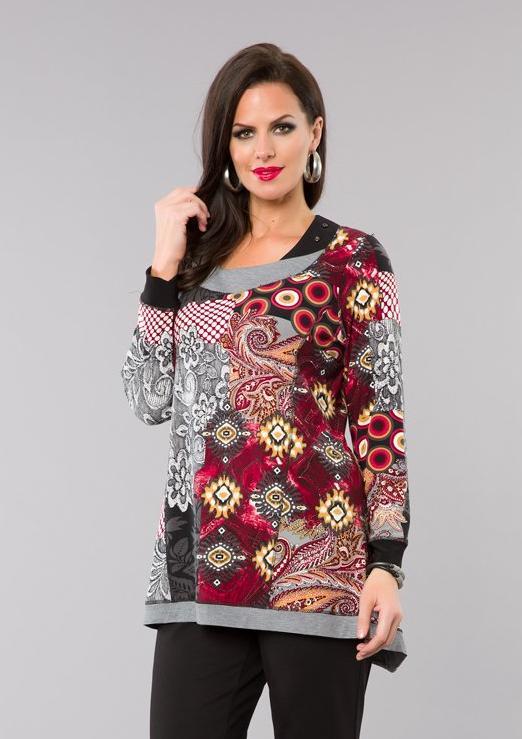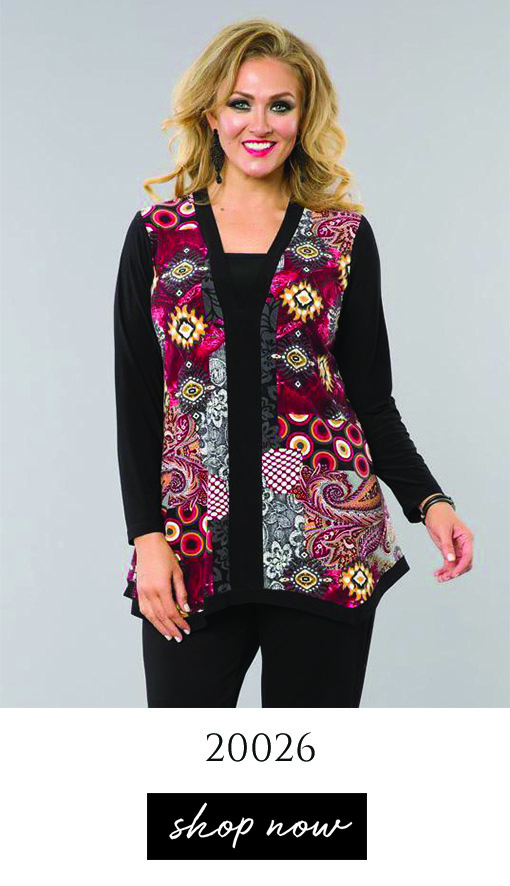 2 and 3. Classic Coats and shirts ablaze in bold, adventurous colour, daring us forward to stand out in the crowd.
I'm all for experimenting and taking a risk here and there - I believe a few here and there choices , enrich our lives with new possibilities. This season, Swish tempts us with bold and beautiful colour, daring us to step out, and look our fabulous, winter best.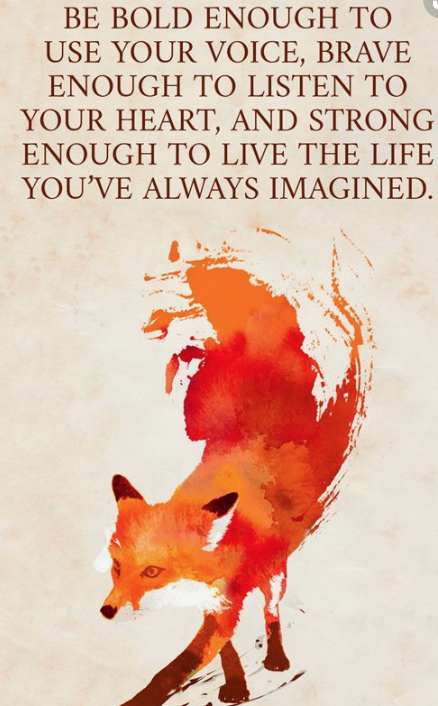 Be bold and stand out with the orange hued foxyness of the 24036 Car Coat or update your classic shirt in this seasons colour trend of the moment in the 21006 Cupro Shirt.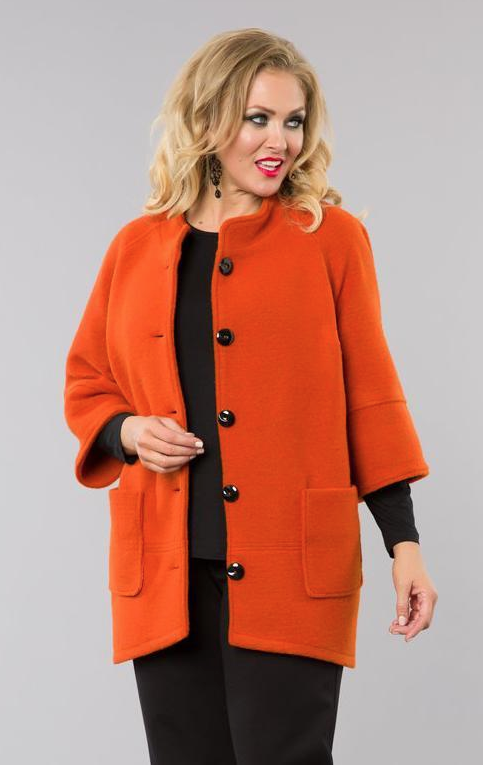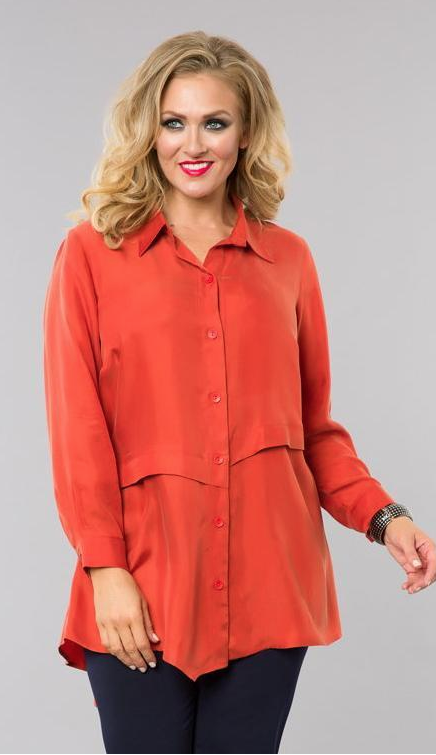 4. Embrace a dash of velvet this season and add unexpected, texture, flair and polish.
Velvet is a fantastic way to add texture and to create a dramatic focal point to your dress, or trouser ensemble.
Extend the life of your much loved wardrobe, with a few new season velvet pieces to add unexpected flair and polish.
Swish has an array of velvet choices, from classic camis, soft flowing trousers, body skimming dresses, scarves and oh so beautiful jackets.
The 24040 Short Velvet Jacket, or the 24028 Pink Panther Jacket are perfection waiting for any event, soiree or occasion on the horizon.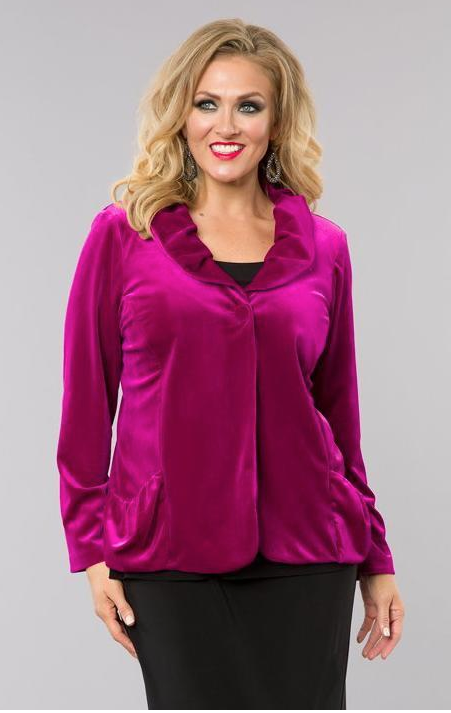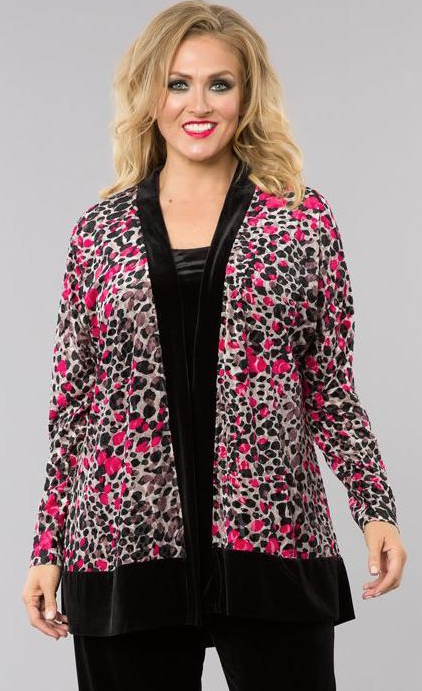 5. Relaxed and elegant great basics.
Pay attention to detail by keeping your basics, fresh, polished and updated.
Worn pilled and shabby basics will ruin the overall impact of any new season purchase, so always check, repair or update your wardrobe staples.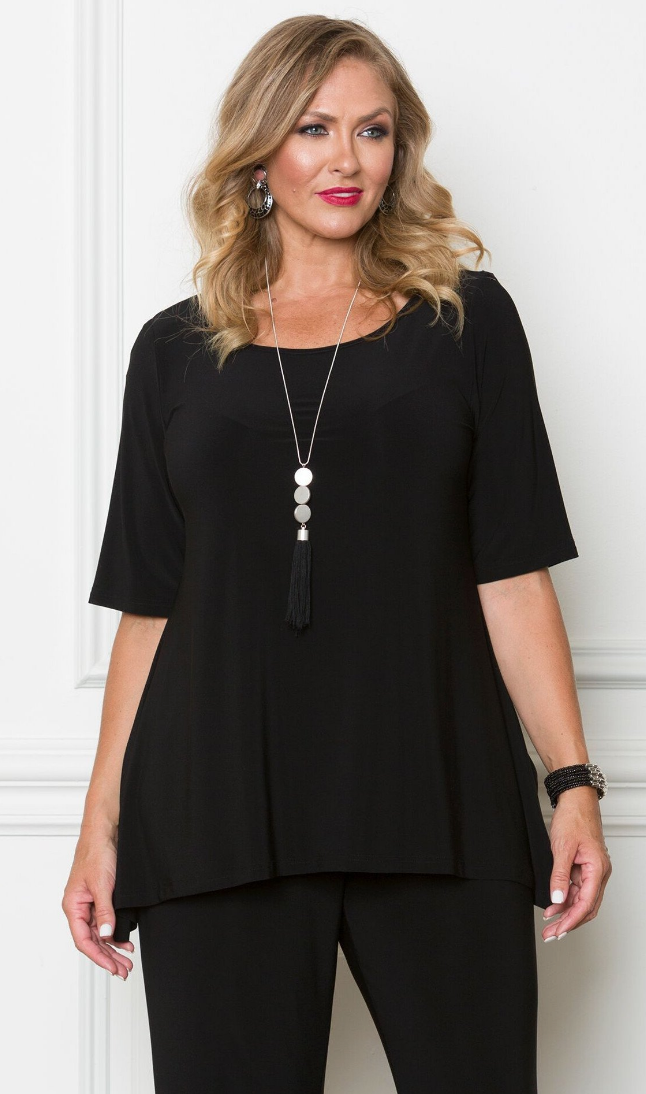 6 and 7. Accentuating too many things and ill fitting garments.
Fashion housekeeping 101!
There is no point whatsoever to investing in fabulous new season pieces if you have rushed and purchased too tight or too big.
Take your time, get help from our lovely Swish Fashion stylists in all of our stores - they are honest and love to help you look your very best!
A great relationship established with your Swish Store stylist will ensure all your purchases are investments and not 'oh nos!'
Accentuating too many things. Just as their are spaces between musical notes that drive impact and just as there are spaces in great literature where we the reader are given the opportunity to reflect and consider, there is space needed in fashion to show off ONE great feature. If you have a high neckline you can afford to show a bit of leg and skin - one or the other. This gives space between your focal points and gives impact to the feature you want to stand out.
Written by Simmon Wagner, a Freelance Writer, working as a Professional Movie Critic, Nationwide Australian Style Writer, Yogini and Founder of theloveauthentic, https://theloveauthentic.wordpress.com/. Curious and trained as a Journalist, Private Investigator and Fashion Designer, now creating content to tell stories, feature friends, wellness, travel and inspiring people.
Find me on Twitter, Instagram, Facebook, Movie Critic, Style Blogger
Topics: plussizefashion, OnlineShopping, winterwarmer, plus size coats and jackets, plus size wardrobe updates