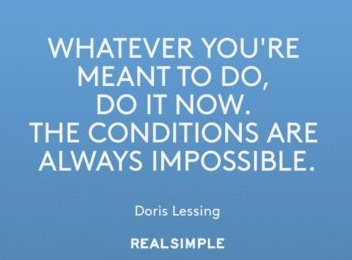 Do you sacrifice yourself first for the sake of others? Most of us do as the Christmas season approaches. Family and friend expectations are in full flight as we amp up our energy levels, to prepare for all the festive giving and celebrating.
At this time of the year - most of us are flat out preparing our homes, budgets and wardrobes for the Christmas season of giving.
After all, we all love to give and celebrate, especially at Christmas.
However, we need to carve out some non-negotiable me-time, for ourselves first.
I used to think it was selfish to prioritize my needs over the needs of others."
It's a fact, without creating space for me-time first, we face the risk of diminishing energy levels; unable to be fully present with our loved ones over the Christmas period.
Oprah Winfrey carves out some me-time every week.
I always give myself Sundays as a spiritual base of renewal - a day when I do absolutely nothing, I sit in my jammies or take a walk and I allow myself time to BE - capital B.E - with myself.'
1 Take a restorative bath.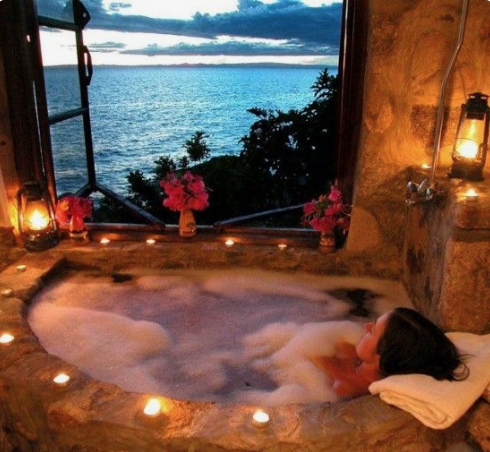 I love to soak in a bath, in fact I soak twice a day, once in the morning before my working day begins and once in the evening after work.
My habit of bathing has become a family ritual, that both my 12-year-old and I love to enjoy together.
We light candles in the evening, sprinkle green radox bath salts or other aromatic natural bath salts in our oversized bath tub and soak in our day dreams.
2. Keep calm, kick back with Christmas Classic movie nights.
Christmas time is the perfect time to watch old family classic Christmas flicks together.
The Grinch starring Jim Carey is one of our family favourites, as is Home Alone 1 & 2!
Up the at home movie experience, with classic home cooked popcorn, followed by homemade choc-top ice-creams.
3. Connect with the outdoors and your creativity.
Try going tech free over the Christmas holiday period - try at least one day per week, or even the entire weekend.
A stroll along the beach, waves splashing, sand crunching between my toes, always restores my energy levels and induces instant calm.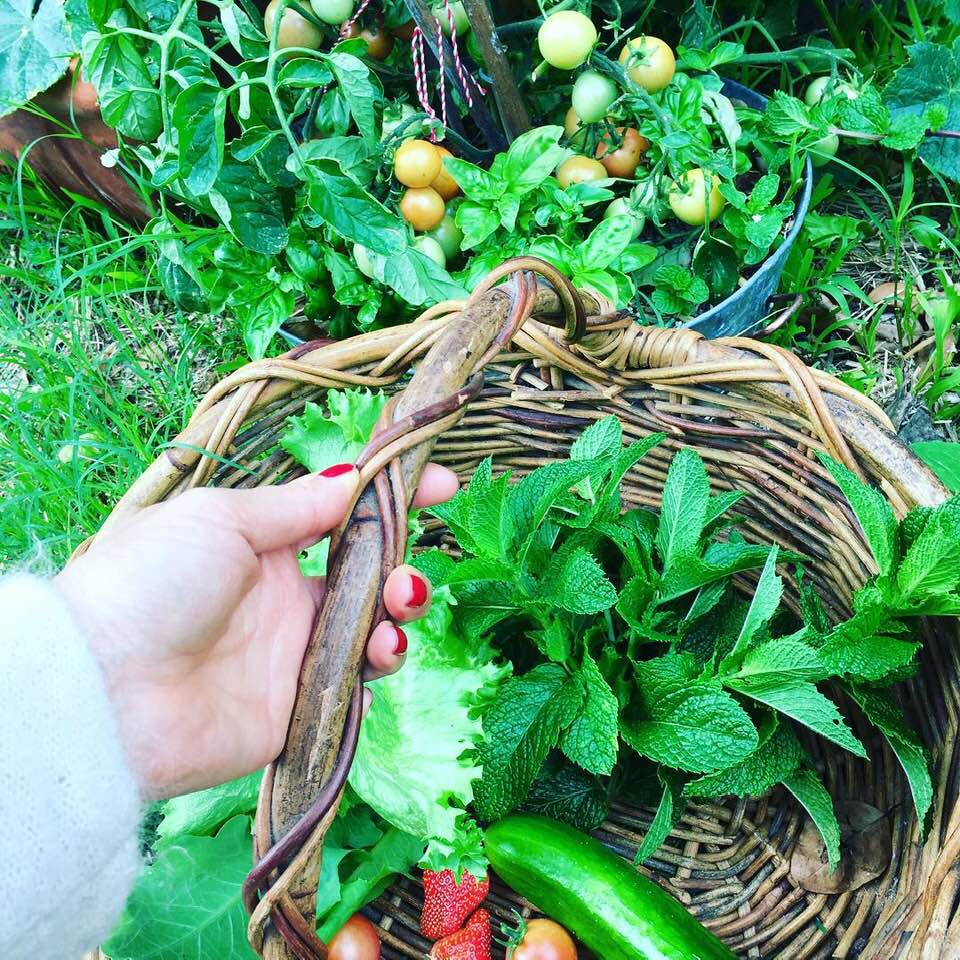 I have an organic vegetable garden, I tend it every morning and it in return, overflows with organic treasures.
I love connecting to the growth and simple successes of my garden, watching my tomatoes, herbs, spinach, zucchini, cucumbers and lettuce, flourish from my watering and plucking.
Gardener's Tip - Pluck off the heads of basil and spring onions to encourage stronger, bushier, flatter plants.
4. Buy something fabulous for the party season.
For the next 5 days Swish are giving 25% off all garments, excluding jersey basics!

This California floral blue jacket will look equally great as a stunning shot of colour at an inner city Christmas soiree, or as a glamorous cover over top a white basic cami and loose white trousers!California Floral Jacket.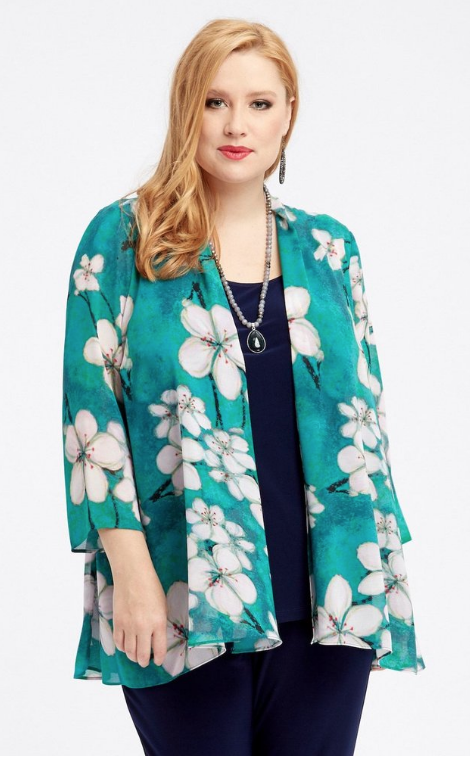 "Remember, you are your own best investment. Invest in yourself and your lifestyle. Quality of life is a key component in finding joy and maintaining self-confidence." ~Akiroq Brost.
5. Try meditation or simple deep breathing.
6. Move to music you love.
7. Prioritize great sleep habits - even consider an afternoon power nap to recharge.
8. Eat whole natural foods. Nutrition first!
9. Be kind to your self image. Positive mirror talk only - meaning, when you stand in front of any mirror, say 3 nice things first about yourself. If you find yourself saying something unkind to yourself, start over and say 3 positive things out loud to yourself.
10. Move outside. Get some sunlight!
11. Lift weights. As we age we lose muscle mass. Muscles on our bones give us more endurance and resilience AND support our spines!
12. Write down 3 things you like about yourself. Keep a journal of positive things you love and like about yourself, your environment and your days.
This simple daily practice will affect the way you perceive and interact with your world and create unexpected joy.
Merry Christmas one and all!
Whatever you're meant to do, do it now. The conditions are always impossible.
#goodforyoursoul #Swishplussize #womensclothing #iloveaustralia
Swish Twitter
Swish Instagram
Written by Simmon Wagner, a Freelance Writer, Fashion Journalist, Professional Movie Critic, Nationwide Australian Style Writer, Yogini and Founder of theloveauthentic, https://theloveauthentic.wordpress.com/. Curious and trained as a Journalist, Private Investigator and Fashion Designer, writing her first psychological thriller novel.
Find me on Twitter, Instagram, Facebook, Movie Critic, Style Blogger
and at https://theloveauthentic.wordpress.com
Find me on Twitter, Instagram, Facebook, Movie Critic, Style Blogger
and at https://theloveauthentic.wordpress.com
Topics: Swish Christmas, Swish travel wardrobe, plussizefashion, Swish Fashion Trends
Written by Simmon Wagner
A 51-year-old Professional Writer, Style blogger, fashion influencer and Movie reviewer. I love to make people smile, to celebrate every moment and move forward passionately and authentically X I am obsessed with my children and helping women dress themselves to feel fantastic.
Topics: #plussizeclothing, plussizefashion, CurvyBodyShape, Swish Fashion Trends, plus size wardrobe updates, Swish Christmas