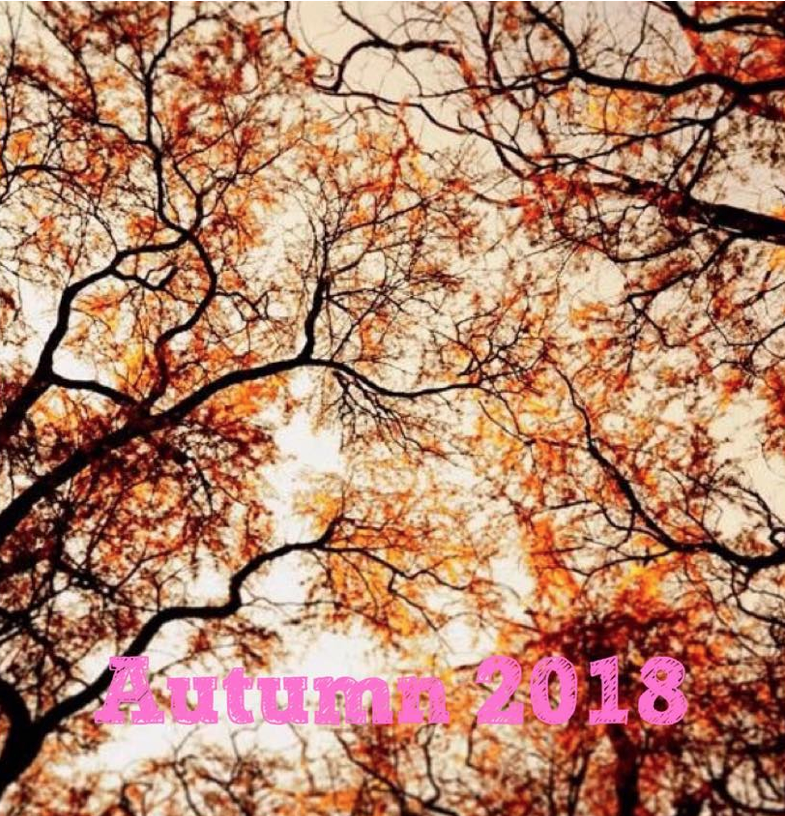 Today is officially the first day of Autumn, Autumn a season full of earthy warm colours, new trends – think pink hues this season - and extra layers.
Everyone wants a great wardrobe, full of versatile pieces, pieces that mix and match and make getting dressed in the morning easy. I know I do. As I juggle working, school lunches for my 11-year-old, nutritious family meal planning in the evenings, date nights with my partner, I need my wardrobe choices to come easy, and they do.
With a little planning, you can update your wardrobe, without spending a fortune buying every new season trend in sight.
Here are my Five fail safe wardrobe updates will instantly update and make styling an outfit easier.
1. A great Statement coat
The 'Bronze Age Jacket' buttoned or unbuttoned is my first key Wardrobe Update piece, for Autumn 2018.
'I love the energy of a new season and the one update I purchase without fail, is a great statement coat. A great coat is an investment piece, after all, a great coat well bought can have many lives'.
The coppery sumptuousness of the 'Bronze Age Jacket' is versatile and the perfect choice for a myriad of occasions. Elegant and dramatic for an Autumn Wedding just team it with soft flowing, black jersey pants, a small heeled, closed toe pump and personalize with a choker style necklace or simple earrings.
Or quick change it with a fitted black embossed pant – as pictured here – or a dark denim pant and a slick of lipstick, for a 'happy hour' girlfriend lunch/dinner.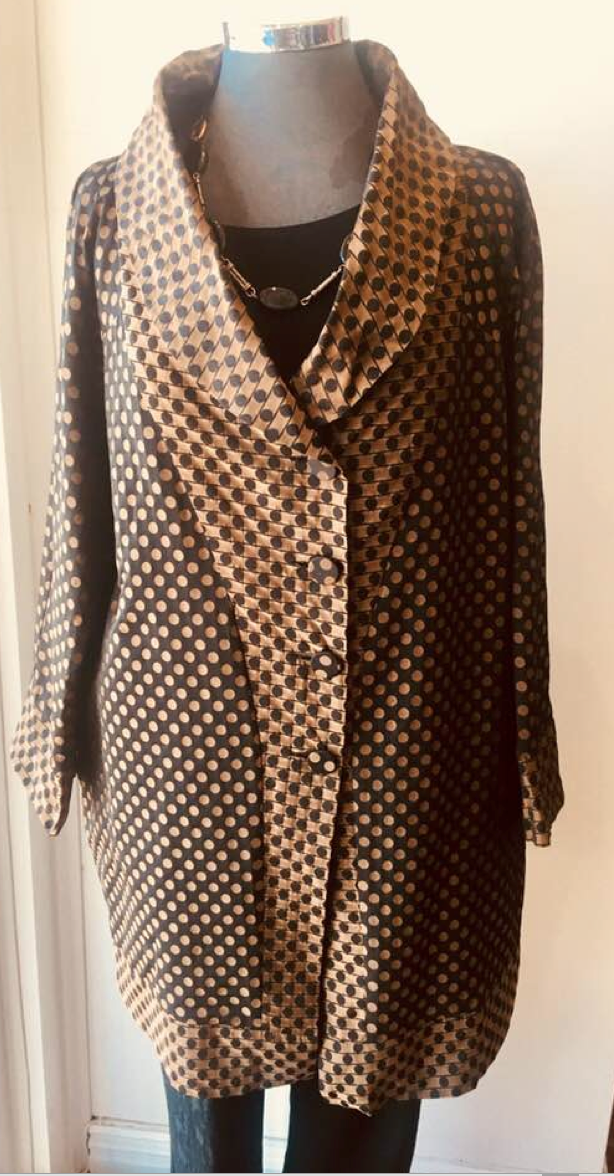 The simplest way to look on trend without changing your entire wardrobe is to refresh your accessories, your scarves, handbags and shoes. Whilst each of these items can be pricey, you probably already own some perfectly great pieces hiding in the back of your wardrobe, just waiting for the new season and a second chance to see the light.
Try using your old favourites in new ways with simple tricks like a new lipstick, or try changing your hairstyle by adding add some highlights.
As a natural dark brunette, with an abundance of natural grey highlights growing every day, I'm adding in dark root colour and softening the dark lengths with coppery browns.
Even a simple $12 file and polish, can reinvigorate your look and update your style instantly.
3. Transition into the new season with the perfect layered essential. A light weight wrap or long cardigan.
Soft and striking, the 24010 Blue Orchid Jacket is easy to travel with, there's something about the swish of the bias-cut hemline that instantly adds glamour to this fabulous wardrobe update.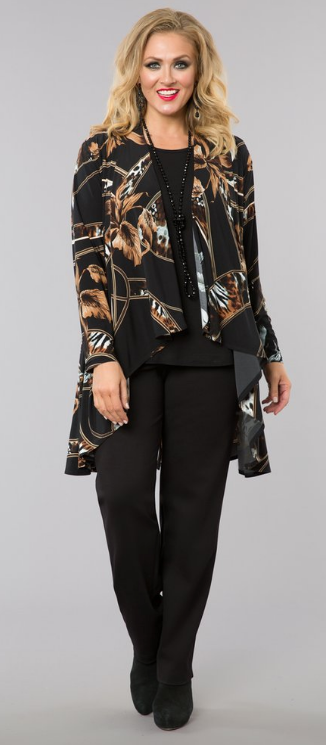 4. The light weight wrap or long cardi jacket in a softer hue- the perfect travel companion.
The grey hued elegance of the Kyoto Jacket is the perfect travel companion and will have you landing stylishly with your best foot forward at any long weekend, or holiday destination. A transition piece that will brave the cooler evenings without adding bulky layers.
Inflight, keep it cozy and snug over your knee and as your flight lands, drape it casually across your shoulders and look polished, refreshed and fabulous.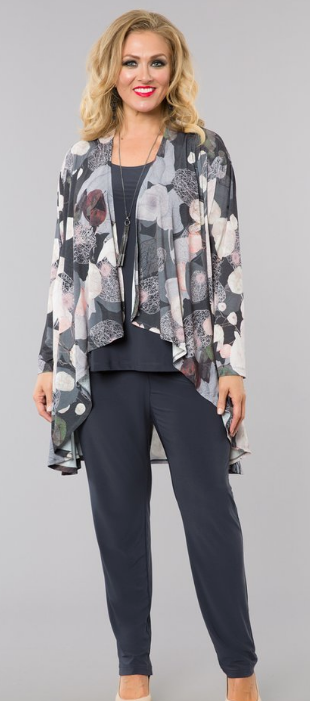 24019 Kyoto Jacket. Super soft elegance in pastel grey hues
5. Update your Classic Basics.
Update your basics – replace any basics that are torn, ripped or falling apart – choose a charcoal grey cami and pant set as pictured above and below. Navy is a great softer basic colour, try it out on your skin tone and mix it up with your classic black basics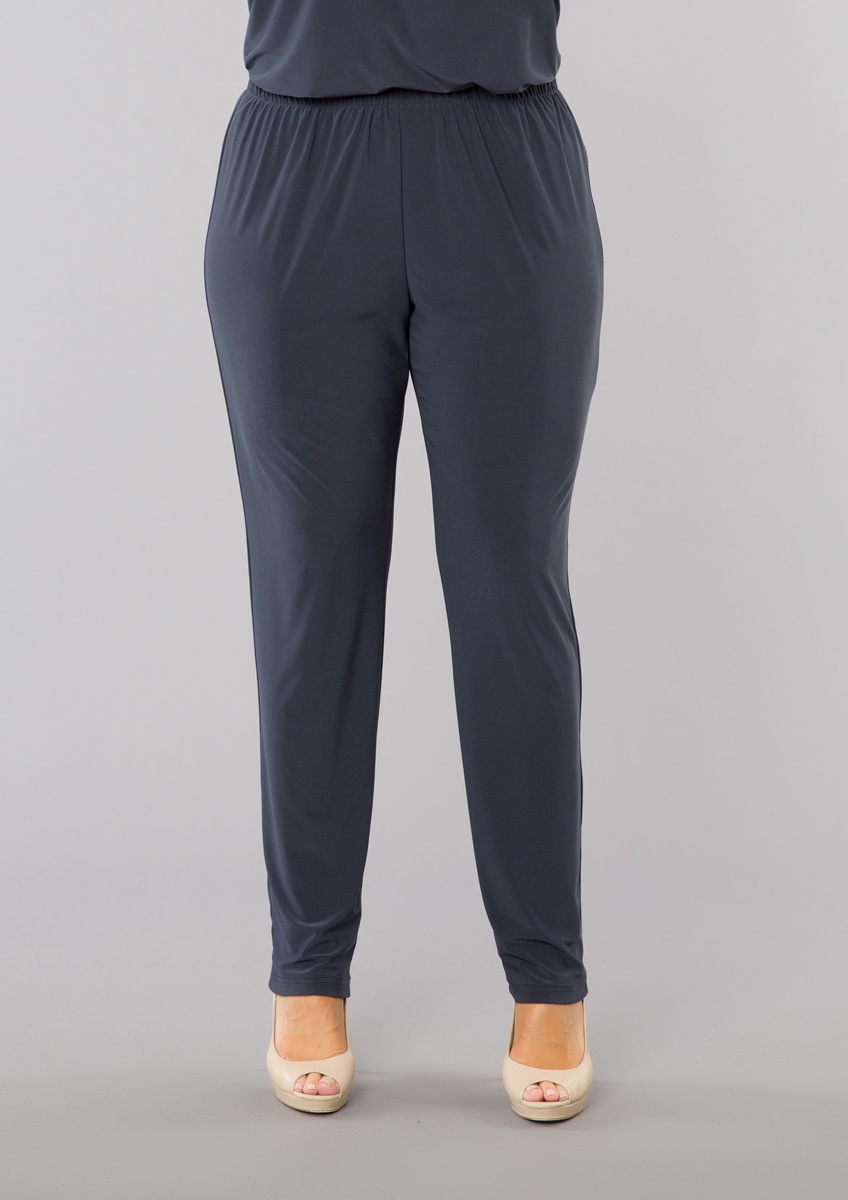 'There are endless combinations for great outfits when your basic building blocks lengthen and slim your curves with a block colour'.
Each season I shop for shoes in black and nude. I've done this every season for years and know this colour combination refreshes my entire wardrobe through summer, autumn, winter and spring. These two simple colours go with everything and so I know I am guaranteed a lot of use plus a new season shoe instantly updates all my last season outfits.
Easy simple updates to look on trend without having to change your entire wardrobe.
Topics: plus size coats and jackets, Autumn 2018 fashion, plus size wardrobe updates