The way we look has a powerful effect on how we carry ourselves and how we feel.
It is too easy in Winter, to just rug up and pile on layers of warmth – to not give a fashion toss whether you depart your front door, looking more Michelin Man hulk, than a stylish maven on her way to something fabulous for the day.
So, long as every exposed inch of bare skin is sheltered free from Artic blasts – ok, a wee bit of weather exaggeration - but some mornings, it feels like an ice-covered continent has turned your neighbourhood into a winter wonderland, blasting straight through your wardrobe, from Narnia.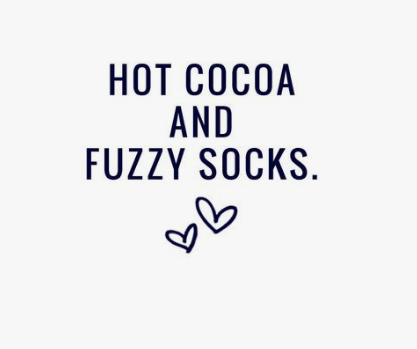 I loathe being cold, but trying to escape the winter chill doesn't mean your sartorial elegance and style has to burrow away, just to keep warm.
One of the best ways in winter to keep warm and keep stylish in winter is arm yourself with a few key layering essentials that needn't break the bank. Style Tip, Shop the Sales - invest in classic pieces and update with easy, cheap and cheerful trends.
My top 7 key layering essentials to keep your wardrobe a stylish and warm first choice this season.
1. slim look, long line cardi to lift blend, mix and match your style game through winter into Spring and Summer.
The loose flow of the Kyoto Jacket - on sale now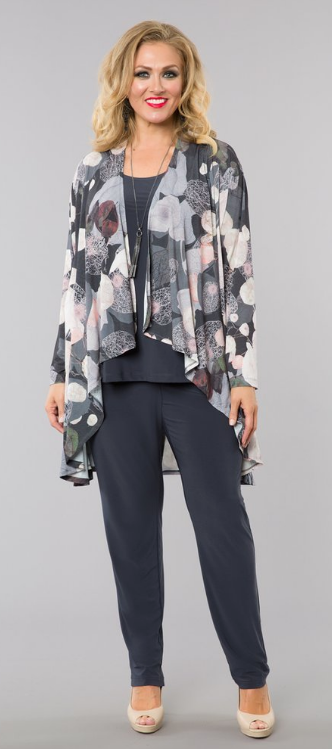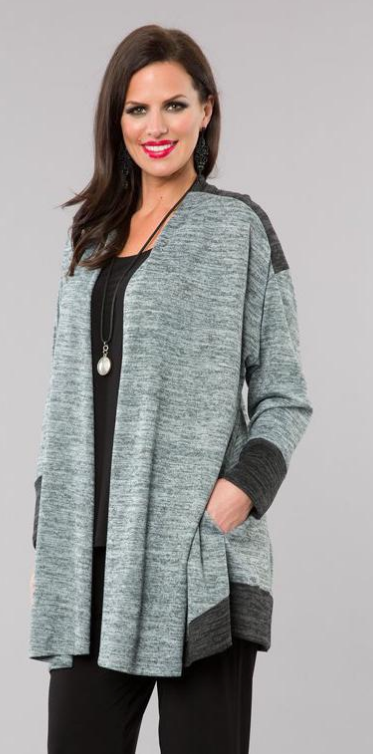 The casual cool of the Contrast Long Cardi above.
Don't underestimate the elegance and simple power of this hero piece in your wardrobe.
The Perfect piece to dress up and add that something more to any outfit, I love the ease and elegance a slim long line cardi can give to an inflight outfit, or the simple way it can transform a day outfit into evening.
A slim long line cardi is a great way to add texture to a block colour pant and top combo without adding too much bulk.
They create a flattering shape and give an optical illusion of slimming, lengthening and blending your outfit all with one piece.
The elegant swish of a long line cardi adds an elegant punch of elegance and drama to a basic outfit of pants, and cami and is a place where you can unleash some standout colour or texture.
I personally have a few long line cardis, as I find they transition perfectly between seasons and add that extra layer of warmth in winter, without my having to wear a puffer vest inside.
2. A Slick Coat to enhance every outfit for any occasion.
The classsic hue and casual swing of this coat the Drape Collar Jacket, adds an unexpected touch of boho chic, add simple jewellery or denim to transform this coat into a statement coat that will take you from an elegant lunch, to casual weekend wear and after 5 dinner wear.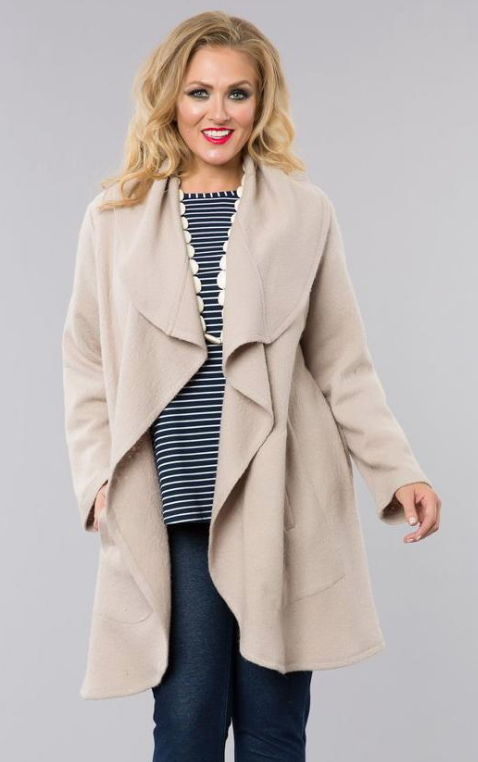 · Style with statement earrings or this seasons jewellery trend of layering a few long length necklaces together.
3. A flattering Wear-Everywhere Shirt Dress.
Simple, flattering and a must have, go anywhere dress style. Easy to style up or down. Why not add boots a scarf, coloured or black opaque tights, a vest and beanie for casual weekend wear or dress up as pictured - swap the heels for boots in winter and add either a long line cardi or statement coat. This is a great travel wardrobe must have. I love the simple red accessories as pictured to really add glamour to a simple shirt dress.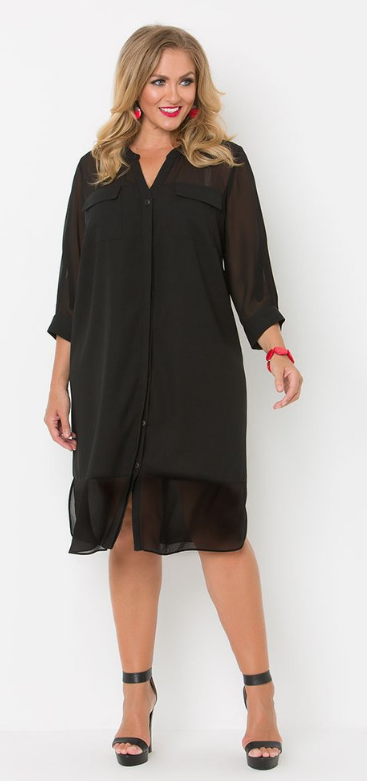 4. Relaxed Denim on Denim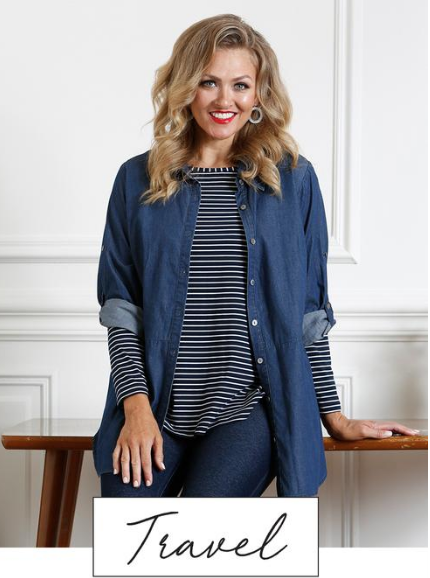 Layer Denim on denim to create a timeless and classic chic weekend wear look.
5. An Easy Elegant Knit to dress up or down.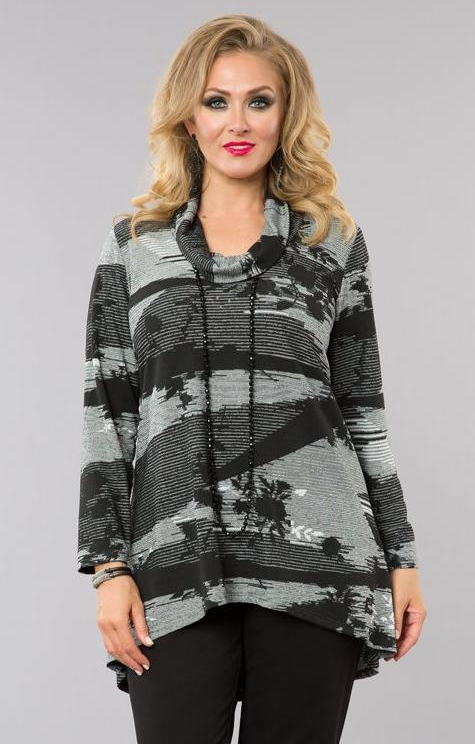 Bold and striking the Cowl Tunic will keep you stylish and warm. Layer over trousers or a slim line pencil skirt teamed with a low heeled ankle boot.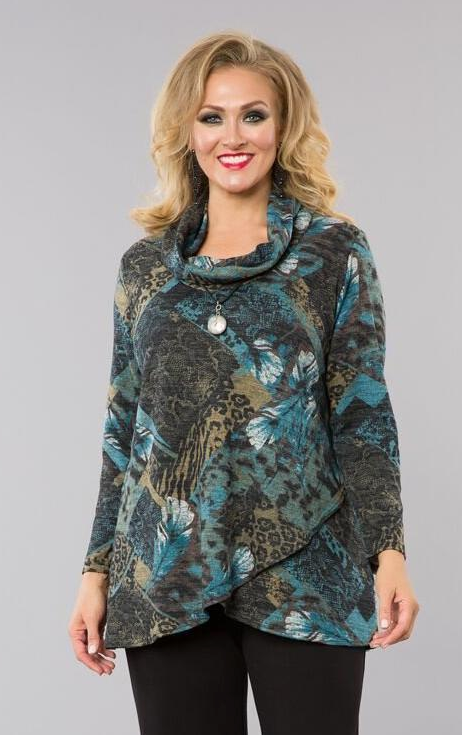 Or the Teal Cowl Crossover Top adds instant impact with soft teal and hints of animal print.
6. Statement stylish, easy wearing embossed trousers that feel and look outstanding.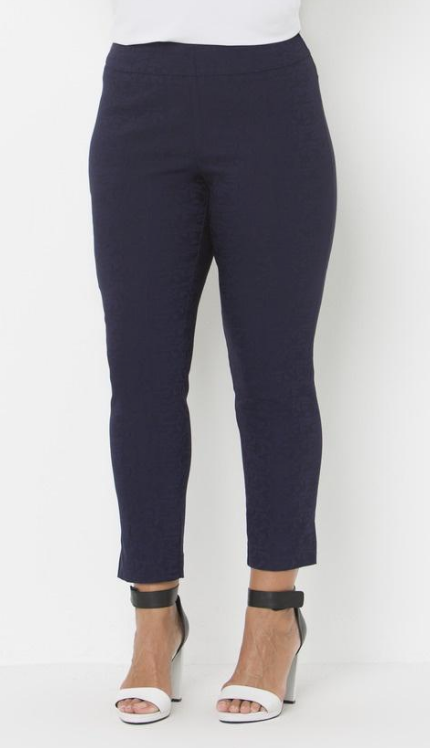 Or for a holiday event, wedding or formal evening event, why not try the loose flowing fall of the 3 piece pant suit - reminiscent of La Dolce Vita, a 3 piece stunner.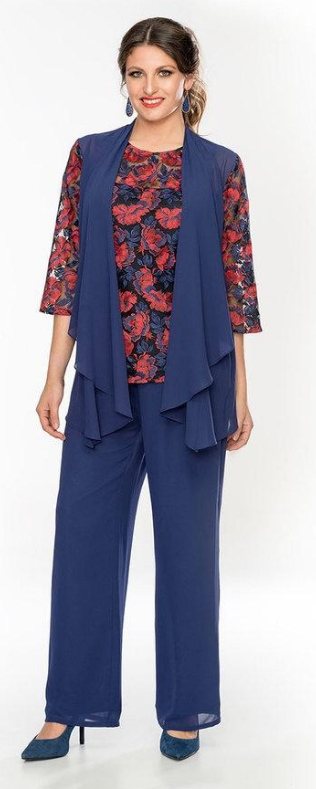 7. A splash of colour in the clean lines of a simple stand out, super snug scarf.
Express your minimalist or contemporary chic by your choice of fabric, colour, length, pattern or texture.
The options are endless and evolving and so is your style.
You choose who you want to be when you leave your front door.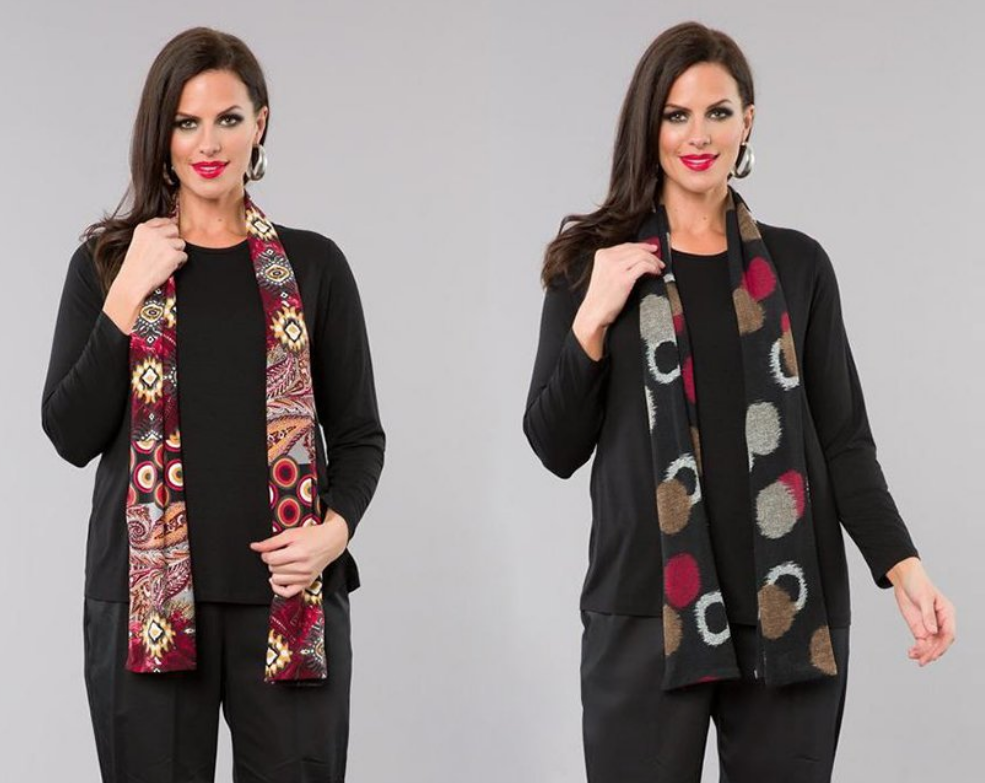 Check out our Swish Winter Sales for a great time to update and reinvigorate your winter wardrobes.
Written by Simmon Wagner, a Freelance Writer, working as a Professional Movie Critic, Nationwide Australian Style Writer, Yogini and Founder of theloveauthentic, https://theloveauthentic.wordpress.com/. Curious and trained as a Journalist, Private Investigator and Fashion Designer, now creating content to tell stories, feature friends, wellness, travel and inspiring people.
Find me on Twitter, Instagram, Facebook, Movie Critic, Style Blogger
Topics: Australia Plus Size Woman, winter, SwishFashion, winterwarmer, Swish travel wardrobe