Two questions I ask myself each morning (if I haven't selected my outfit the night before. A new habit that really makes event and work mornings so much easier) when I stand in front of my wardrobe – are what can I wear and what new pieces will elevate my current wardrobe.
As I reach for the same colour combinations and the same fashion formulas that I've always turned to, I find myself asking a new question – what outdated fashion rules am I following and how are they affecting my style game.
In my experience, great style is all about accepting and creating fashion rules that let you be your very best self – a self that is unique in all her diversity, a self that creates rules rather than following others and the status quo.
Great style is created by stepping away from the fashion crowd and making your own rules.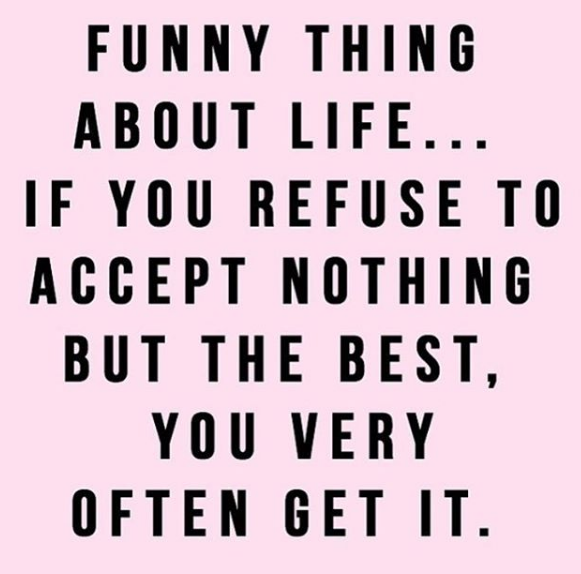 Sometimes following the fashion pack, where everyone follows the same rules, everyone begins to look the same - there is no spark of originality or style – and results in a predictable uniform.
And in fashion, being predictable, quickly outdates your present look and future fashion choices.
Here at Swish we embrace women breaking fashion formulas and rules – after all, as women, we are no two alike. Our curves, smiles, hair colours and unique personalities shine when we choose gumption and courage to express our OWN fashion rules and style.
Here are my top 7 outdated style rules I continually break – and you should too!
1. Curvy girls can't wear …
Seriously! We can wear …
We can wear fitted pencil skirts (43000 Music Sheet Skirt)and billowy silk shirts, we can wear colour abundant maxi dresses and statement necklaces, all together!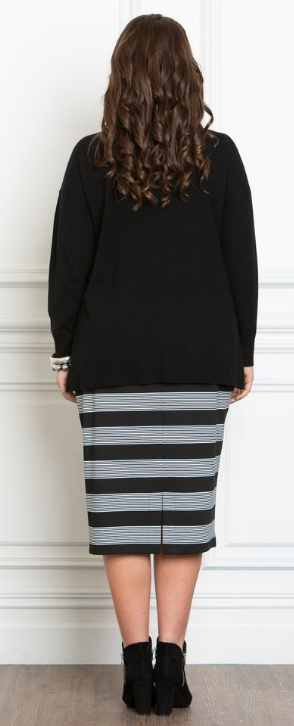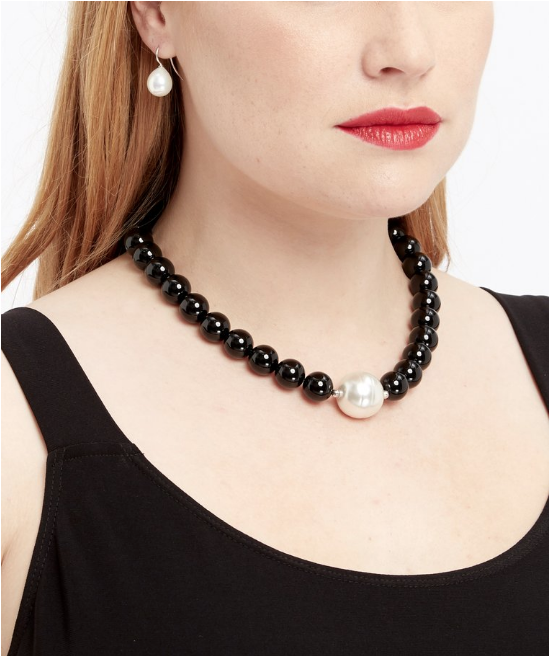 Midi and maxi dresses can be worn any season and there are easy fixes like hemming and shoes to custom fit our unique fashion choices.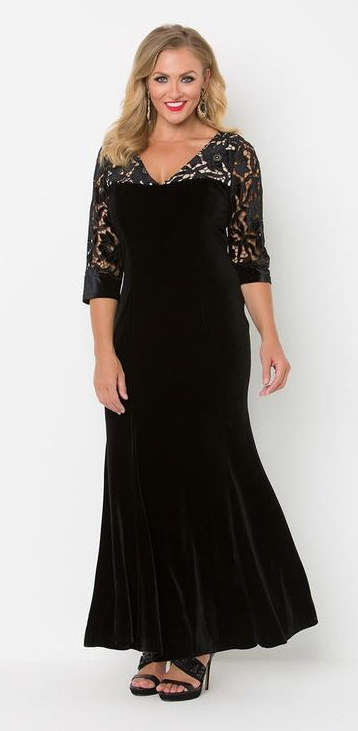 Why not try the old fashioned hollywood glamour of the 270LN Slim fitted flare dress - on sale now!
The updated style rule, as everyone woman knows, is to know and play to your strengths – dress the proportions and assets you love the best. This same rule applies to women of curves and no curves and all the women in between.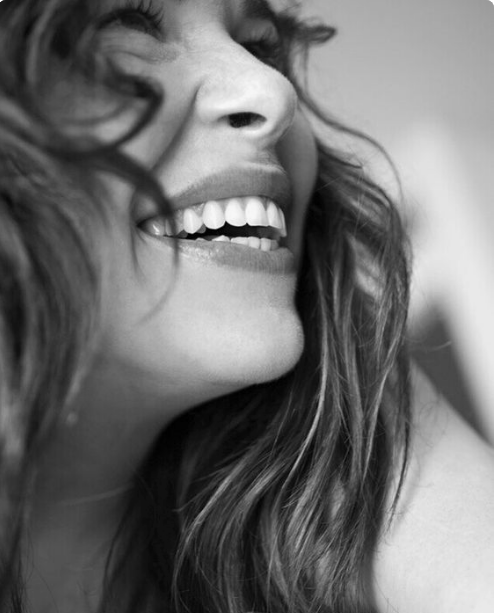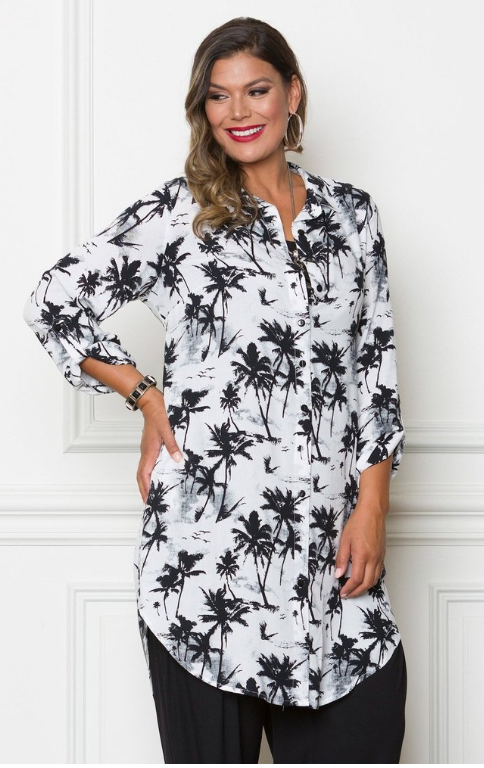 2 & 3. Don't pair red and pink together or navy and black.
Pink and red look incredible together as does wearing head to toe red AND guess what? Wearing different shades of red all together does add incredible vibrancy to your overall look.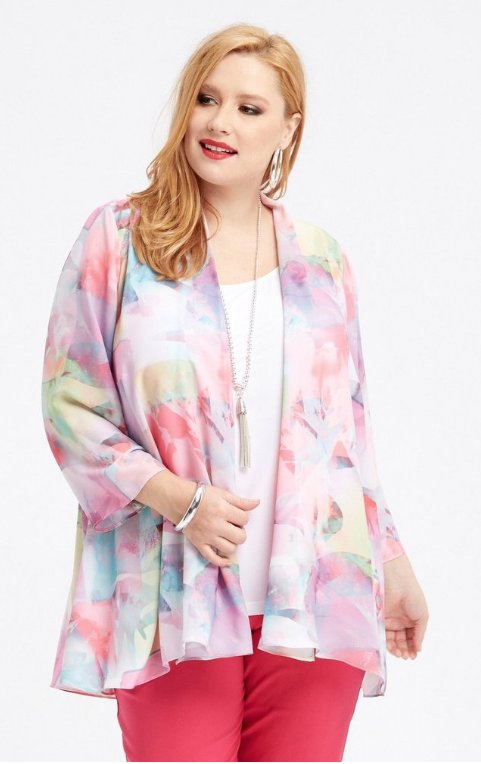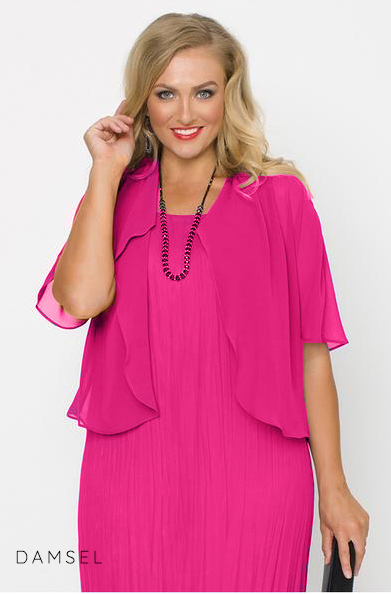 This gorgeous hot pink, 5418 georgette bolero is the perfect light cover you need as summer readies herself for autumn AND now is the perfect time to pick this piece up on sale now at Swish.
Navy and Black? I wear navy and black all the time. I am a brunette so I marry the tones of navy and black with my dark eyes and hair often! I have a new pair of navy block heeled suede sandals that I love to pair with an all navy straight legged pant and loose navy ¾ sleeved top and black casual tote bag – my favourite go-to-weekend look.
Navy and black looks superb on blonde or ashy grey tones, the trick is to accessorize or not (your choice!) with jewellery, a bright lip, a knock-out smile and simple (or not)shoes.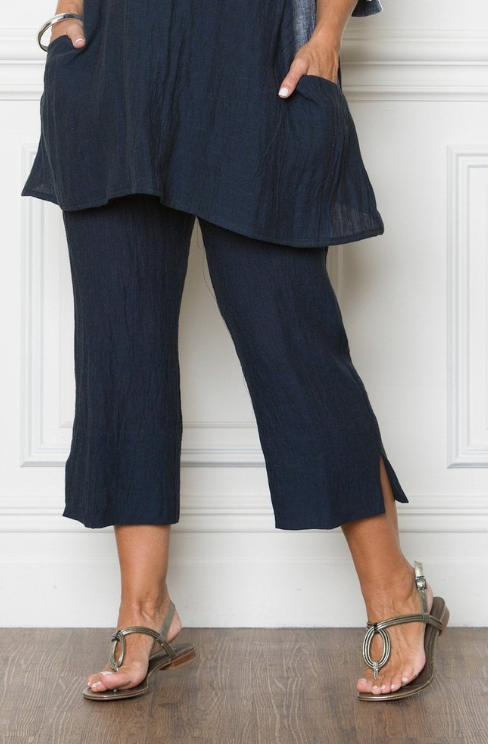 The timeless elegance and love of linen with the Crinkle Linen Pant - on sale now!
Style Tip! Shoes and handbags do not need to match!
Remember the rules are whatever you feel great in and look great in.
4. Seasons dictate what is appropriate or not.
Seasons do dictate what you will need regarding weather conditions. We do not need to limit our style choices whatsoever and certainly not because of a season. Have fun as the seasons transition and break out with some new colour choices or style choices this season.
Just as winter is not all about dark and somber colours - white is a standout colour in winter amongst a sea of dark and somber colours - summer fashion choices are only limited by your imagination and occasional rain.
5. Don't clash patterns.
Oh my goodness! There is so much fun to be had stylistically when an outfit has layers of texture and pattern.
The choice to layer pattern is subjective.
There are so many examples of great pattern mixing (pictured above the Swish 44044 Spot On Jacket) and an outdated belief that mixing too many can look too busy.
A few guidelines for mixing patterns well include; choosing one central pattern to be the focus.
Use all surrounding patterns to complement either through subtle similar tones, colour or print theme.
Try complementing the strongest pattern with a similar pattern with inverted colours.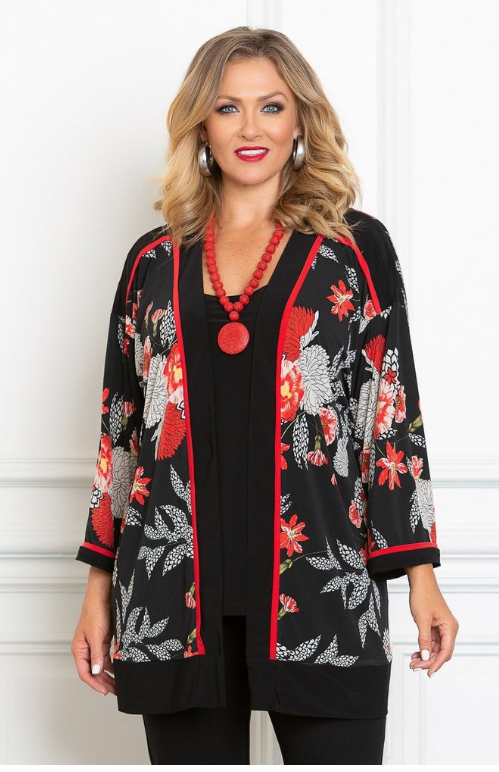 Wearing patterns together is bold and stylish. Pictured the new arrival of 44020, Exotic Orient Jacket.
It takes a bit of practice, but practice is most of the fun and everyone needs to start somewhere.
Written by Simmon Wagner, a Freelance Writer, Fashion Journalist, Professional Movie Critic, Nationwide Australian Style Writer, Yogini and Founder of theloveauthentic, https://theloveauthentic.wordpress.com/. Curious and trained as a Journalist, Private Investigator and Fashion Designer, writing her first psychological thriller novel.
Find me on Twitter, Instagram, Facebook, Movie Critic, Style Blogger
Topics: #newseason, plus size wardrobe updates, Swish travel wardrobe