---
This spring racing why not try Swish Fashion Racewear as an option for Melbourne Cup or Sydney Spring Carnival. Here are a few options to get you started.
Option 1: Carnival Brights
It has come to the time of year: Spring Carnival. Every lady needs something for the carnival days. And something bright in fact. Try our Abstract Lace range. It is sure to put the bright back into carnival wear. See Abstract Lace.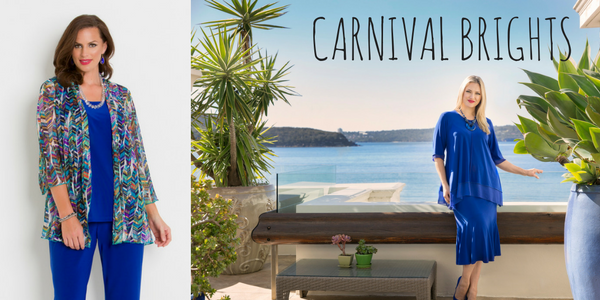 Option 2: Spring Florals

Nothing can beat Spring Florals for your race wear attire. Nice and bright, yet feminine, our Botanic Grid (pictured) will give you the confidence to walk into the races with the perfect floral spring look. See Botanic Grid.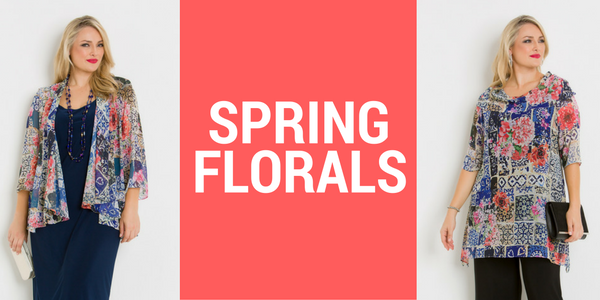 Option 3: Black and White Dress Code

Get a hold of the Black and White dress code with our Pansy Jacket. Wear with a white camisole and white linen pants for the complete look. Dress up with heels and costume jewellery and you will look fabulous. This look is great for those in hotter climates as it is linen. See Pansy.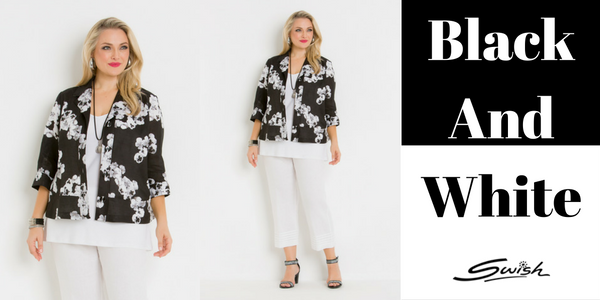 Option 4: Black Tie Events

Going to a black tie event? Our ladders dress and jacket is the perfect combination. Wear a pair of classic heals and beaded necklace for the complete look. Race wear doesn't always have to be florals, wear a classic dress and steal the show from your friends. See Ladders Dress and See Ladders Jacket.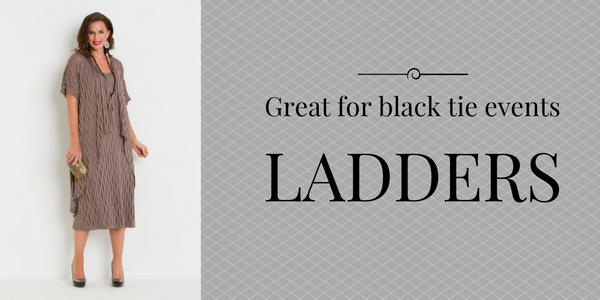 Option 5: Ladies Day

Looking for options for Ladies Day? Look no further. Try wearing bright pinks and pastels for fabulously girly and show-stopping outfit for Ladies Day. Japanese Garden is your answer.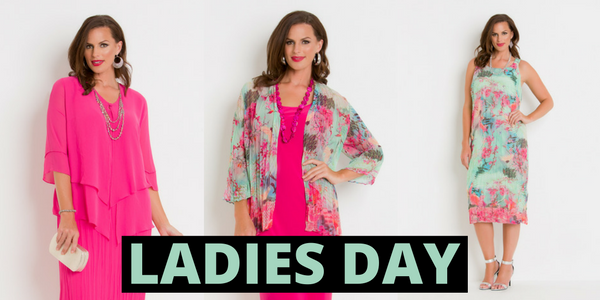 Option 6: Trendy. Perfect for the catwalk.

A simple yet trendy look for the races is Rubber Art. Wear with a simple black camisole and black jersey pants. A simple black and white outfit is a really easy way to go to the races, without any fuss or bother. You will look stunning and receive all the complements. Wear Rubber Art and you will know what I mean.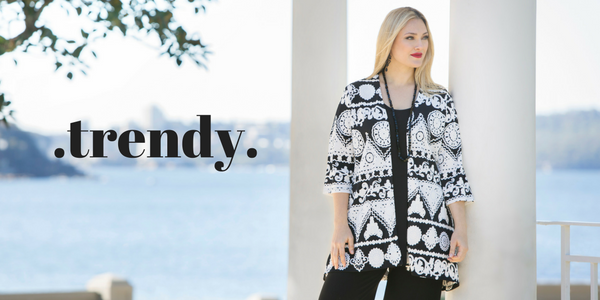 Option 7: Sophisticated race wear for exclusive race day events.

You have just received an invite to a racing event. Whoo hoo.... except what do I wear? Wear something that oozes sophistication. Try our Basket Mesh Bolero. Keep it simple and wear with a navy dress and a nice pair of heels and you are set for the event. See Basket Mesh.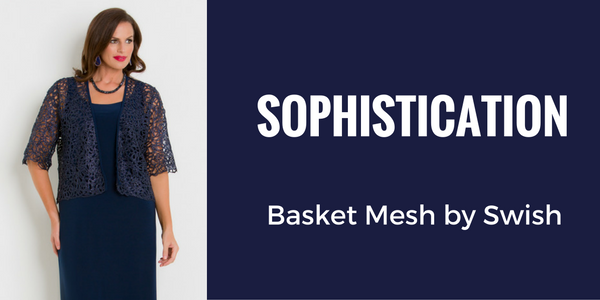 Race wear doesn't need to be hard. Try mix and matching your outfits for the ultimate race wear collection for this Spring Carnival. If you like this and more, see your plus size evening wear page or contact us on 02 8338 1888 or email info@swishfashion.com.au.
---
Topics: evening, evening wear, spring carnival, race wear